How good a rifle shot do you want to be? The essence of our bespoke one-to-one and many-to-one training is attention to personal detail.
Here at Riflecraft, we believe in operating in a way which best serves our customers. We want to offer the most authentic and rewarding experience possible – one way in which we strive for this is within our Bespoke Training Courses.

Coming, as the team does, from the world of military sniping and small arms instruction, we found it surprising that there seemed to be little if any, structured rifle training for civilians. While initially training Police Tactical Firearms teams and running courses for national shooting organisations, we found an increased desire by rifle users to be taught new techniques in a safe, well-conducted environment.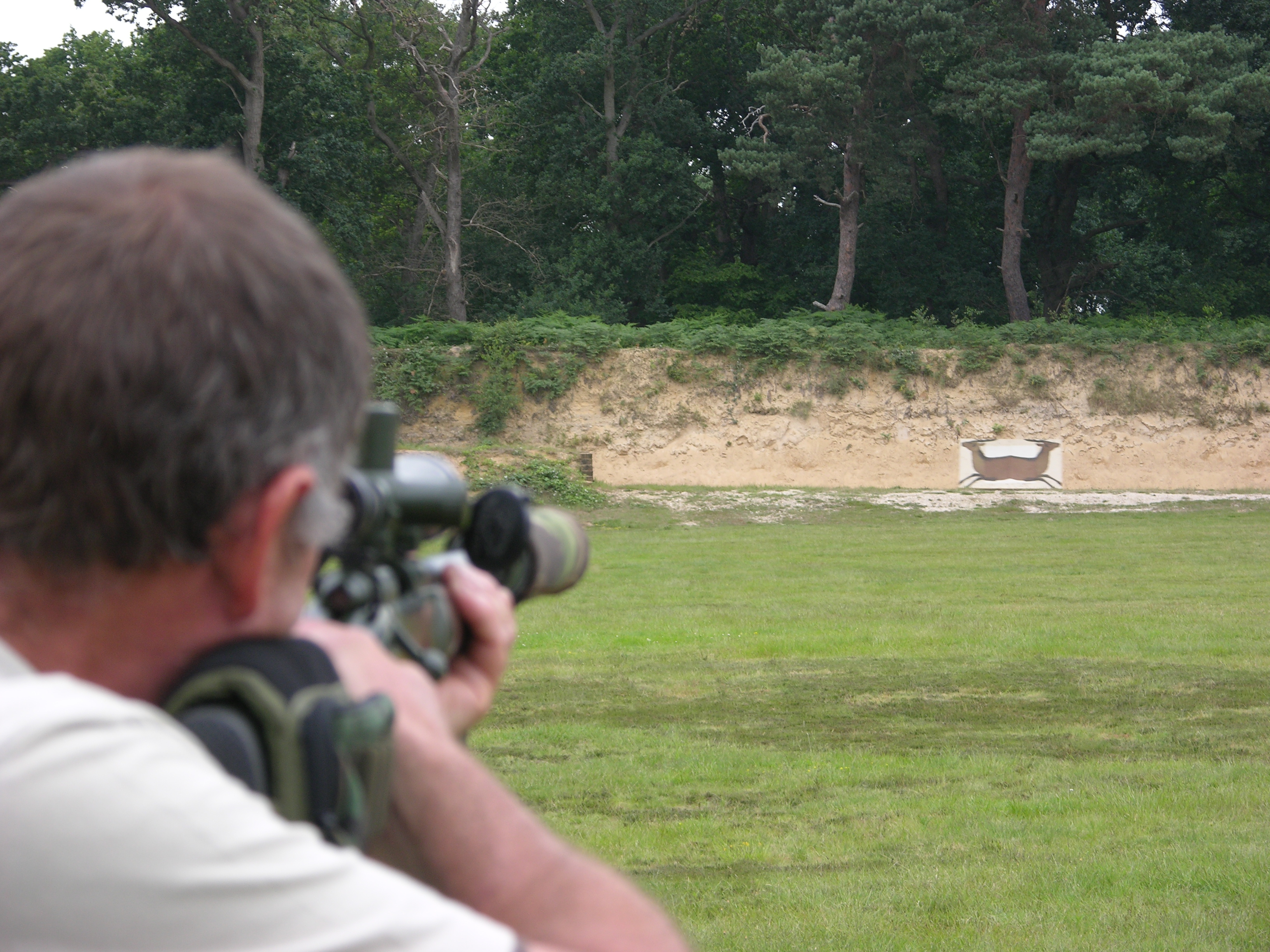 This encouraged us to develop Riflecraft Marksmanship Academy in which we offer our bespoke training course, catered to the learner's needs and current skill set, allowing the learner to progress at a challenging but manageable pace. We want to assist the rifle shooters that are keen to master the skills which separate a remarkably accurate shot from a casual shooter.

All training modules are fully customised and catered to your needs – should you want to hone your skills just that little bit further or intensively focus on a particular skill, this is the course for you. You will be guided and taught with the option for one-on-one tuition.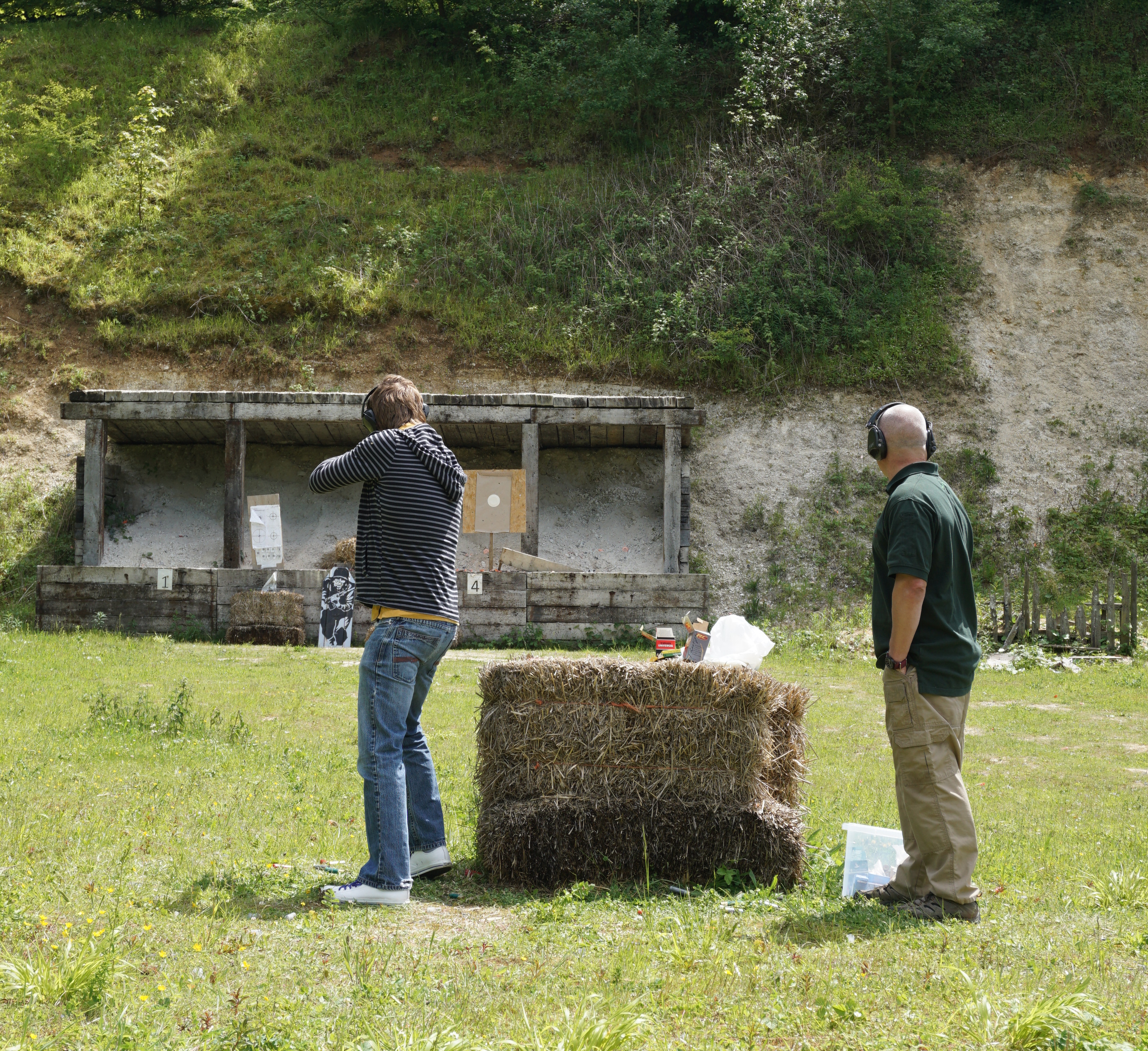 Also available is training on fox, deer and varmint shooting.

If you would like to pursue your desire of accomplishing extreme rifle accuracy, have a look at the units we offer below to get an idea, then get in touch to discuss your requirements and we will help you to build the ideal training course.
• Safety
• Equipment
• Maintenance
• Ballistics
• Distance Judging
• Zeroing
• Shooting position
• Advanced Distance Judging
• Advanced Ballistics

---
• Mil-Dot Master

• Wind Judgement and Corrections
• Advanced Observation Techniques
• Precision Accessories
• Moving Target Theory
• Lead and Ambush Techniques
• Reticle Lead
• Speed and Angle of Movement
• Live Fire Practical
---