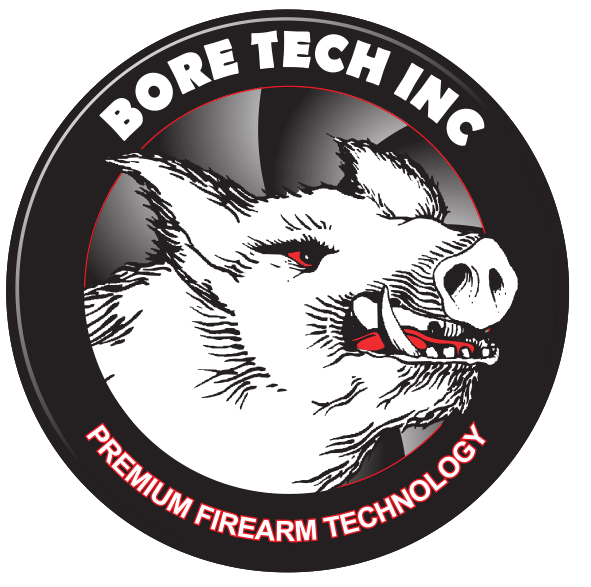 ---
Sometimes, all that is required to get your rifle back to fully-functioning performance is to ensure it is clean enough to allow it to work to full capacity.
Whether your firearm was purchased or inherited, brand-new or second-hand, either way, it is a significant investment. You should consider how to care for this investment for the future to ensure the best performance and lifespan possible from your new firearm.
Many shooters obtain a new firearm without giving much consideration to cleaning and maintenance. High-quality and suitable products are essential to increase the longevity and functionality of your firearm. Fool-proof products are the only way to guarantee a truly clean and excelling gun.
That's why we believe Bore Tech sets the standard for all gun care and maintenance products.
Bore Tech is the very best rifle cleaning solution. It's also the chosen barrel-cleaning solution for every sniper unit in the British Armed forces and many UK Police forces. The proof-positive system means that neither jags, brushes or rod tips have any brass in them, which leads to false colouration on your patches whether your barrel is fouled or not.
In fact, Barrett firearms recommend nothing else for use in their rifles to ensure accuracy in the harshest of combat environments. As well as some of the top UK shooters such as Gary Costello, World F-Class champion and Russell Symonds, UK F-TR champion, both of whom keep their rifles clean with Bore Tech. Non-hazardous, biodegradable and odour free. You won't look back.

Non-hazardous, biodegradable and odour-free. You won't look back.
⇩Click the logo below to shop Bore Tech products⇩

---