Categories:
News
Riflecraft Moderators

Posted 6 months ago by Amanda Jones
Riflecraft's own-brand moderator, available to purchase in-store today.
We are thrilled to be able to showcase our new moderator – designed with style and performance in mind.
Riflecraft monocore design moderators are manufactured in the United Kingdom and certified to the ISO 9001:2015 standard, which means they meet the rigid manufacturing, quality management and environmental standards set by the International Standards Organisation.
The moderator will be available to purchase in four Cerakote colours: Graphite Black (H-146), Stainless (H-152), O.D Green (H-236) and Flat Dark Earth (H-265).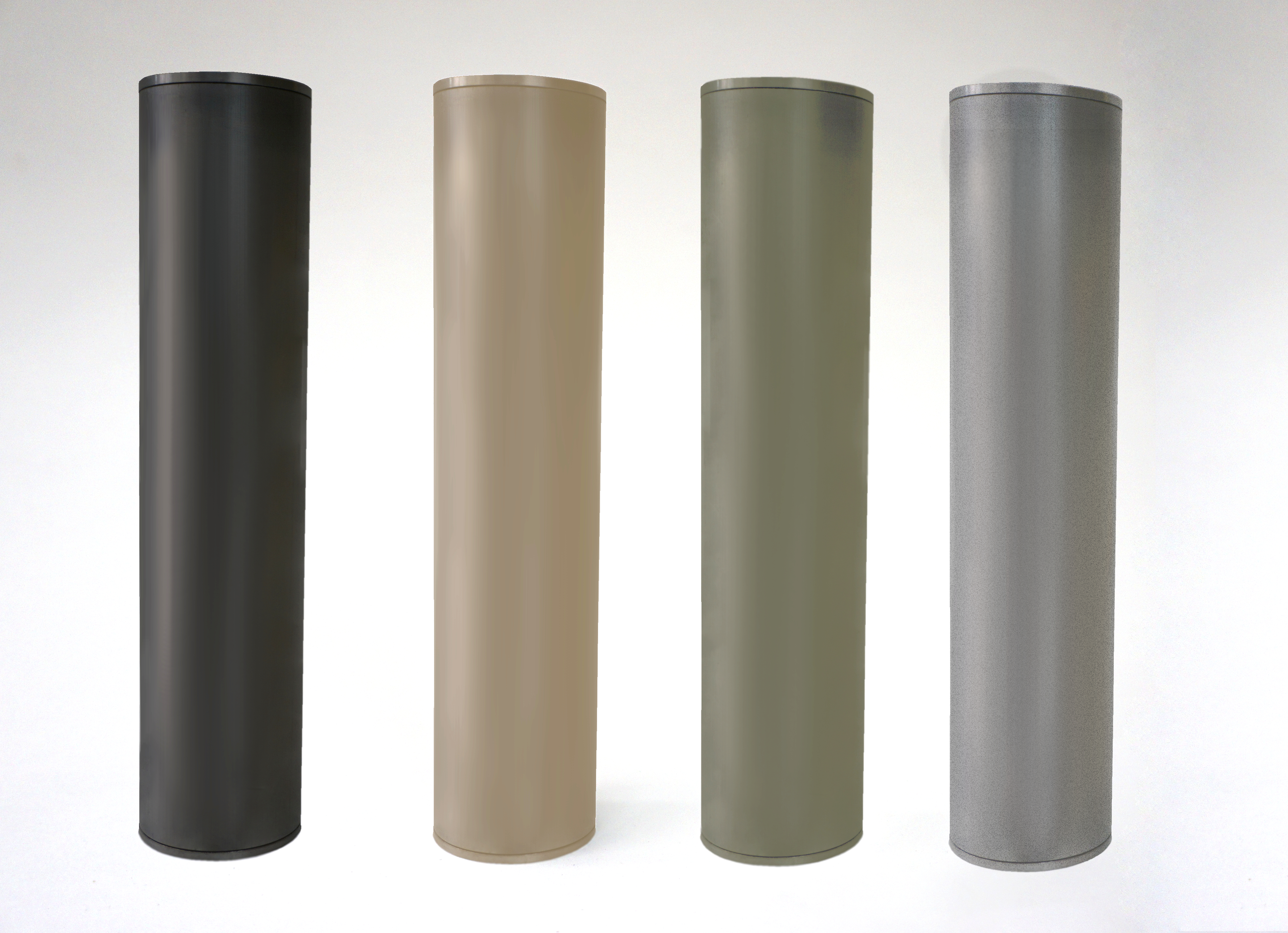 (L-R): Graphite Black, Flat Dark Earth, O.D Green and Stainless

Cerakote ceramic coating is a unique formulation which enhances several physical performance properties including abrasion/wear resistance, corrosion resistance, chemical resistance, impact strength and hardness.
Our moderators are quality assured and perform to exceptional standards while achieving a sleek and professional appearance.
If you would like to place an order or want to find out more, please get in touch.

---