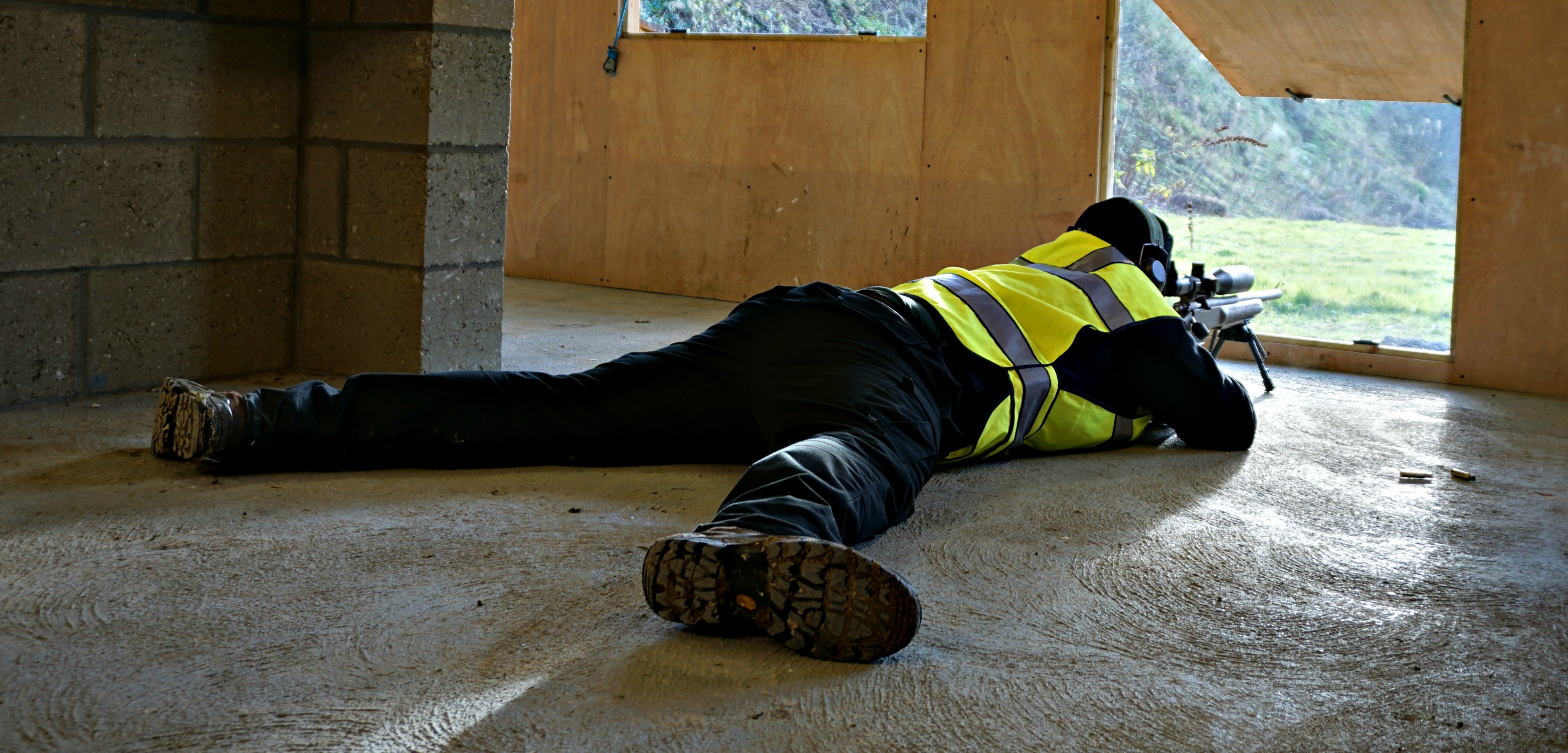 Whilst initially training Police Tactical Firearms teams and running courses for national shooting organizations, we found an increased desire by civilian rifle users to be taught new techniques in a safe, well conducted environment.
This led us to develop Riflecraft Marksmanship Academy. A set of progressive modular courses designed to increase a rifle shooter's awareness and knowledge at a challenging but manageable pace. We believe there are rifle shooters out there keen to learn the skills which separate an extremely accurate shot from a casual shooter. We look forward to meeting those people and helping them realise their desire to pursue extreme rifle accuracy.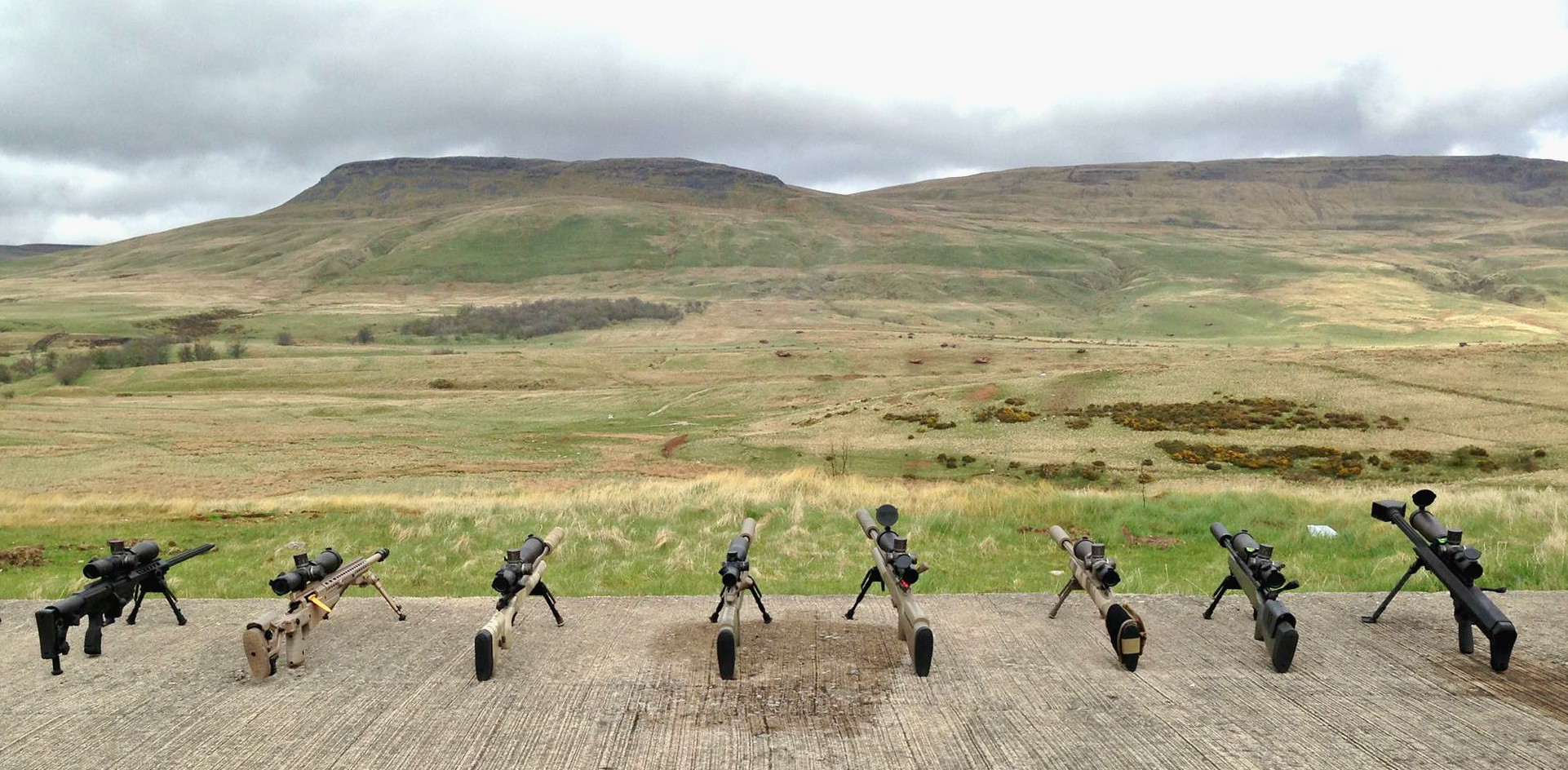 Two day modules are £300 per person and when you consider the experience of our trainers and the level of tuition you receive, it makes it pretty great value for money.
So what are you waiting for...purchase a course now!